We are financial intelligence
BiCon is a boutique services company specializing in Corporate Performance Management Analytics. We help generate insight to improve profitability, cost, efficiency, and capacity utilization. We are experts in analytical solutions related to corporate performance management.
We have worked in more than 12 countries developing the practice of cost and profitability management and we have more than 20 years of experience applying analytical performance measurement models that facilitate the identification and monitoring of opportunities for improvement.
It's not only our experience that matters. A key part of BiCon's activities is to develop strategic alliances with companies with proven results that can elevate our clients' experience to world-class levels.
BiCon's experience is mostly concentrated in two industries: (a) financial services and (b) manufacturing and logistics.
Our commitment
We have developed sustainable and repeatable business processes (consulting services) that allow us to meet project objectives while also performing adequate knowledge transfer.
We form alliances with top-tier business intelligence technology software providers such as SAS () and we develop relationships with world-class consulting firms such as GJ Nolan Co and CTO Global.
Our goal is to establish the "analytic process cycle":
Identify opportunities
Make decisions with insights and better information
Measure the impact in the business model and repeat.
If the Company is committed to pursuing the return on investment, it can get at least between 5% to 10% of ROI (increased revenue, cost reduction, increased productivity, expense reduction, improved capacity utilization, etc.) equivalent to 65% of one year's total general expenses.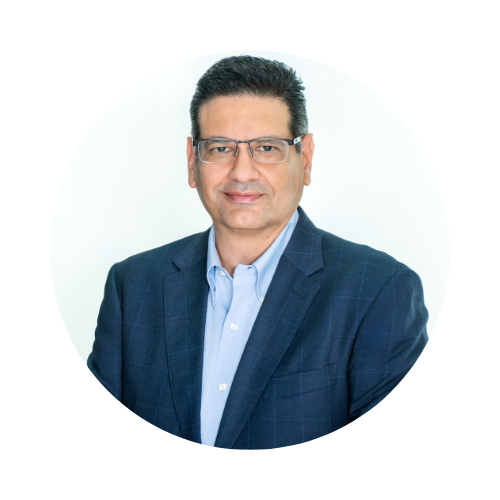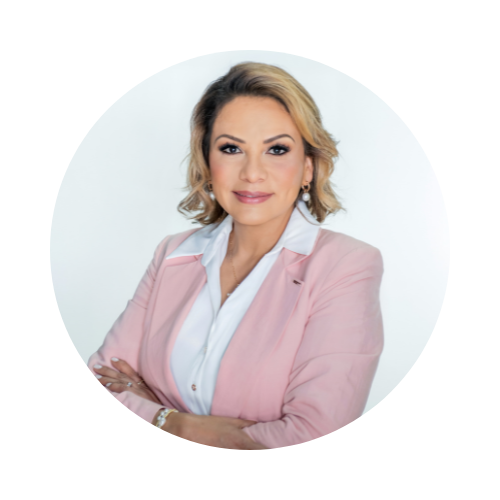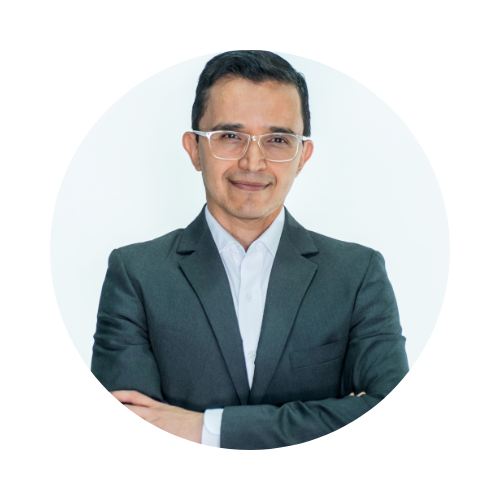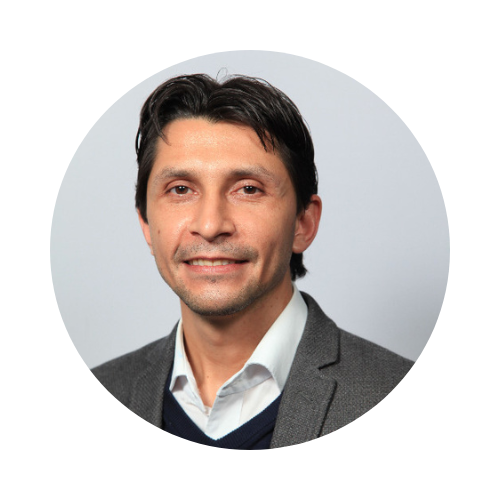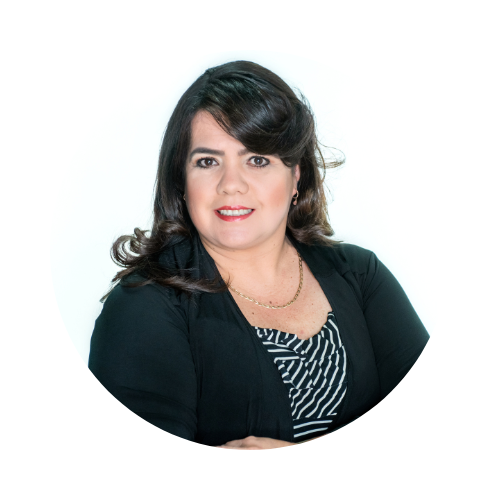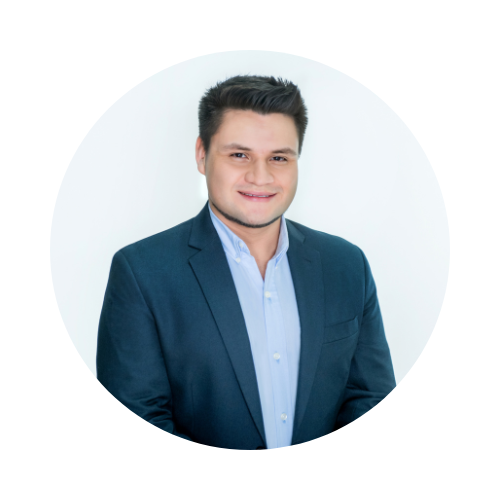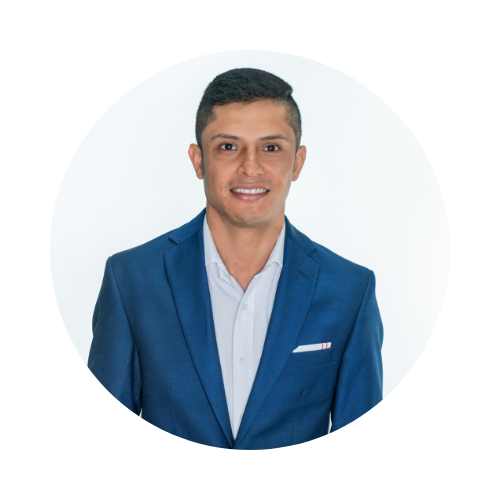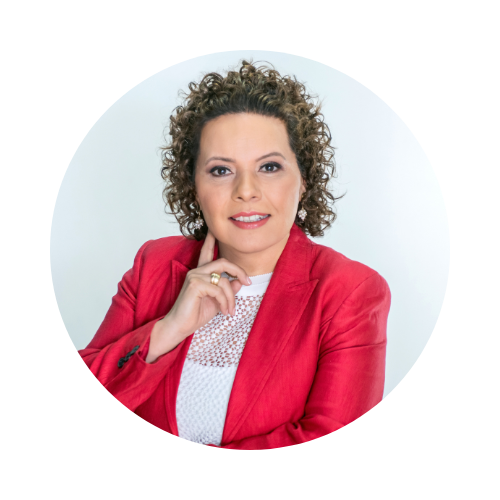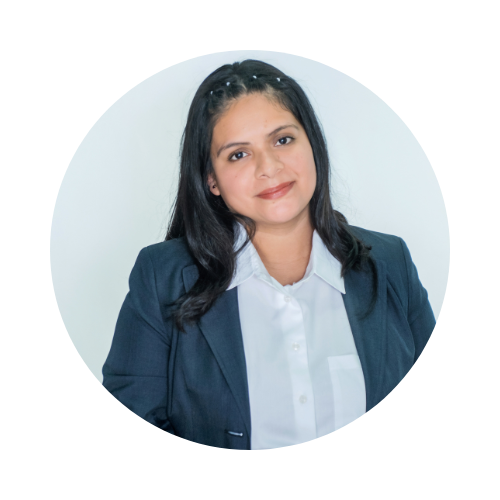 MARITZA ZAMORA

Administrative Support