CLIENTS
WE ARE EXPERTS IN EPM & CPM SOLUTIONS



We are committed to offering our clients solutions that strengthen and develop competitive advantages through the implementation and development of Best Practices and world-class Technologies.
We provide solutions that are technically and economically coupled to your needs and capabilities, whether in the short, medium, or long term.
Many of our clients are leaders in their industries, which has allowed us to specialize in companies with a wealth of information, serving Banking and Financial Services, Manufacturing, Telecommunications, and Shared Services sectors, among others.
For more than 20 years we have carried out results measurement projects with the aim of improving the performance of our clients. We have a knowledge base that includes articles and recordings of our broadcasts on business issues, round tables for discussion of results, and methodological workshops.
Our approach
History. We start with a historical analysis of performance in terms of costs and profitability, identify cost drivers and establish time series.
Projection. The next step is to introduce forward-looking performance projections to focus analysis and facilitate action. Planning is facilitated so that it is continuous.
Planning. Continuous planning allows changing the role of the budget and introducing new methodologies that enrich decision-making: demand-based planning, and target costing, among others.
Some of our clients
Canada, México, Guatemala, Honduras, Nicaragua, Costa Rica, Panama, Puerto Rico, Dominican Republic, Venezuela, Colombia, Ecuador, Peru and Brasil.
Financial services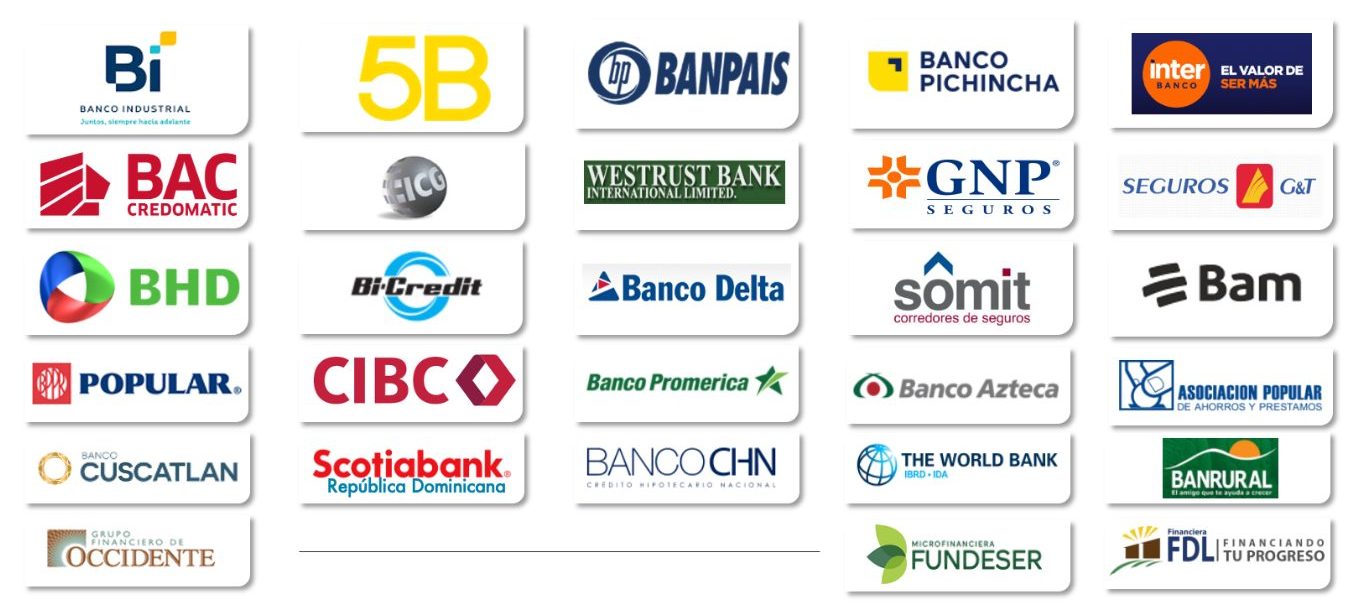 Manufacture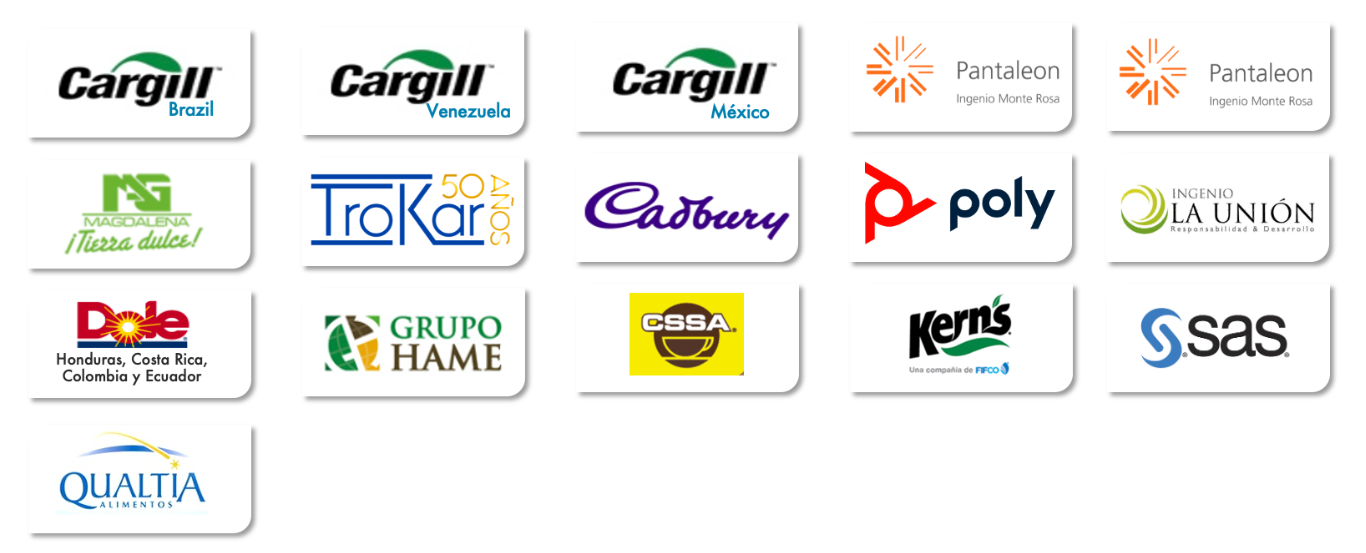 Other services