Partnerships
We are committed to work on continuous planning of the cost effectiveness. Always hand in hand with high quality and experienced counterparts around the world.

SAS is the world's largest privately held software company, leader in Business Analytics, founded in the United States 44 years ago. Worldwide, SAS has more than 13,000 employees who provide solutions to the 90 companies on the Fortune Top 100 list that are SAS customers.
SAS offers true analytical power to companies that handle high volumes of data and distills the essential information, to facilitate the decision-making process using predictive and descriptive models, forecasts, simulation and optimization.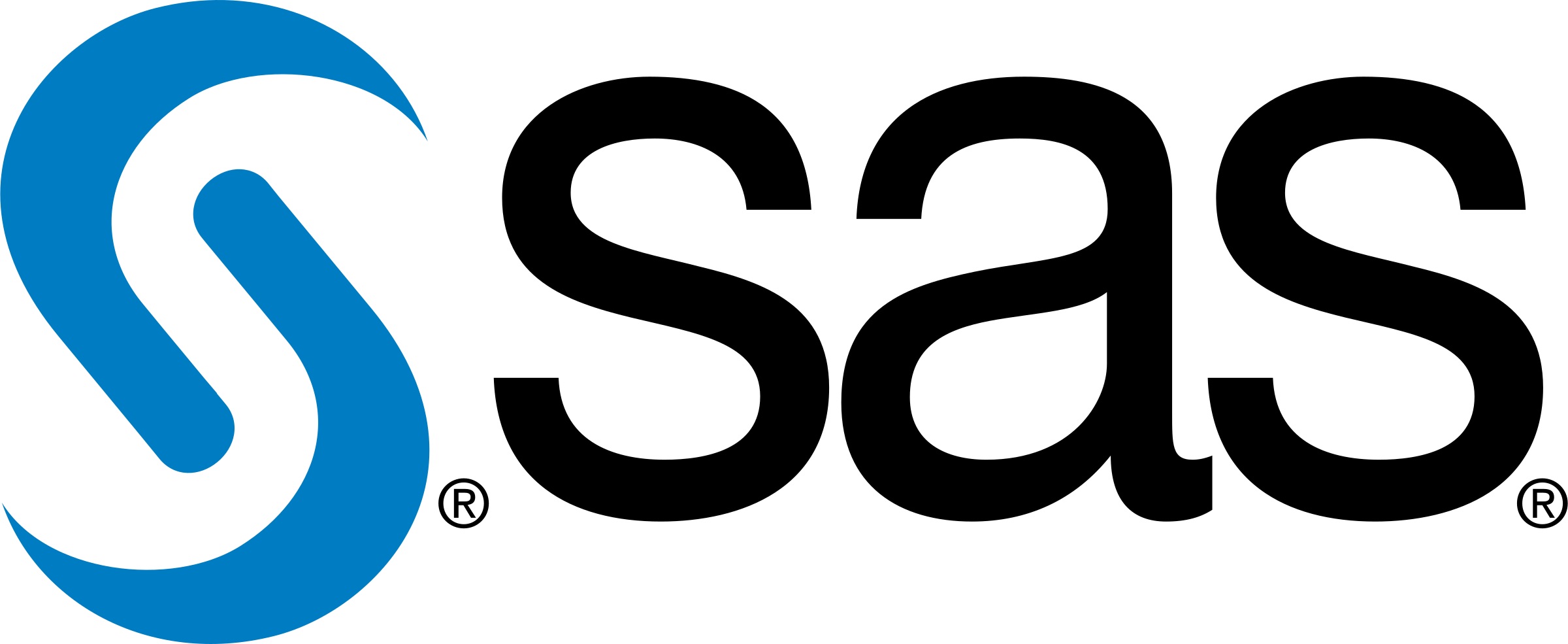 A management consulting firm that was founded with the goal of helping financial services companies improve their profitability.  Greg Nolan has dedicated himself to holding a leadership position on the principles for measuring and managing long-term growth and profitability.   His company, GJ Nolan, has supported leading financial services companies for over 30 years, pioneering many of the methodologies and practices used in the industry today.


This SAS strategic partner helps turn data into profit. CT Global amplifies the value of SAS by using its expertise in financial modeling, demand planning, and decision optimization. CT Global puts SAS to work to make every decision count.
30 years of experience, 20 years as a SAS partner/distributor and pioneer in the field of profit analytics. Focus: Cost and Profitability, Financial Planning and Management, Demand & Supply Planning, Merchandise and Assortment Planning and Decision Analytics.


This is a Mexican company that operates worldwide with vast experience in the creation and execution of digital transformation strategies and optimization of IT processes. Its team is internationally recognized and its consulting team, certified in different international standards, are experts both in the generation of strategies and in their implementation through advanced technology.
They are experts in training and consulting, enabling both individuals and companies with cutting-edge technological services. They design, implement and accompany the automation of best practices aligned to standards and reference frameworks such as ITIL®, SDI®, ISO®, COBIT ®, IT4IT ®, among others.