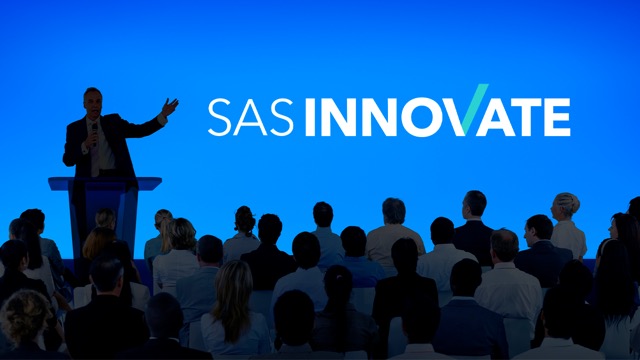 SAS INNOVATE is an event designed not only for people who are ready for change but also for those who are the change.
Transform your business for unmatched future readiness and capability, to successfully meet any challenge and give yourself a favorable lead time to thrive in your industry.
What to expect from SAS INNOVATE?
Shape your own experience at the event with the different sessions, round tables, and more than 50 work sessions.
Build new connections and working relationships.
Sharpen your leadership skills through analytics by learning how to make better decisions.